Thoroughbreds dominate America's racing industry. When people envision the Thoroughbred they think of famous racehorses like Secretariat, Seattle Slew, Zenyatta, and who can forget Rich Strike's historic and infamous Kentucky Derby win this past May.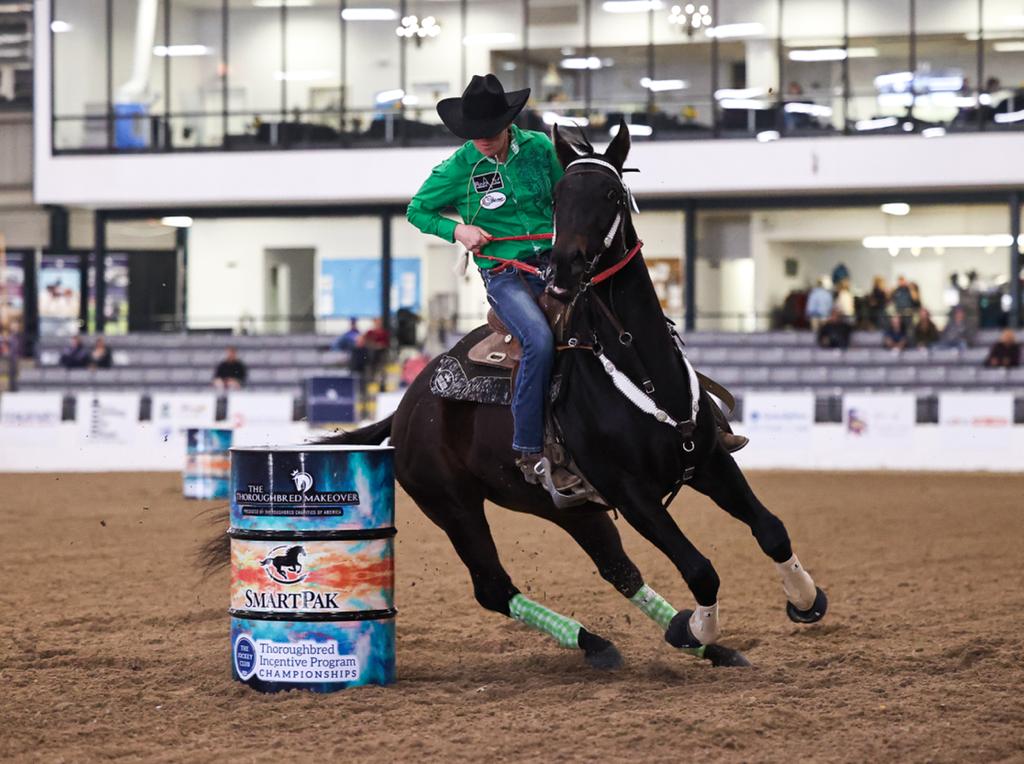 Thoroughbreds are bred to be high endurance athletes who perform at top speeds and power. However, racing careers for the majority of Thoroughbred racehorses end at the age of four. For other equine performance industries it is when most horses start their competitive careers.
In the past, off the track Thoroughbreds were seen for the most part in the hunter and jumper show rings. As times evolved and the popularity of the Warmblood grew, the hunter/ jumper industry saw fewer Thoroughbreds entering the rings. Thoroughbreds developed a reputation of being hard keepers: not keeping weight as easy as other breeds, prone to lameness issues with poor hoof health and refined bone structure. They also developed a reputation of being high strung and not as consistent as other breeds, making them harder to ride and train.
However, with the help of non-profit organizations there has been a surge in Thoroughbreds resurfacing in multiple disciplines. The negative reputation these horses developed is now being reversed through better education of overall management and training for off the track Thoroughbreds. OTTBs are highly re-trainable and can be competitive in any discipline. They are exposed to more surroundings on the track compared to other breeds. They have also been handled daily since they were weanlings, and their willingness to please and learn surpasses other breeds.
The Retired Racehorse Project was formed in 2010 and by 2015 the organization hosted the Thoroughbred Makeover and National Symposium, presented by Thoroughbred Charities of America, in Lexington, Kentucky. Hundreds of participants came to compete, watch and support the first national symposium and expo.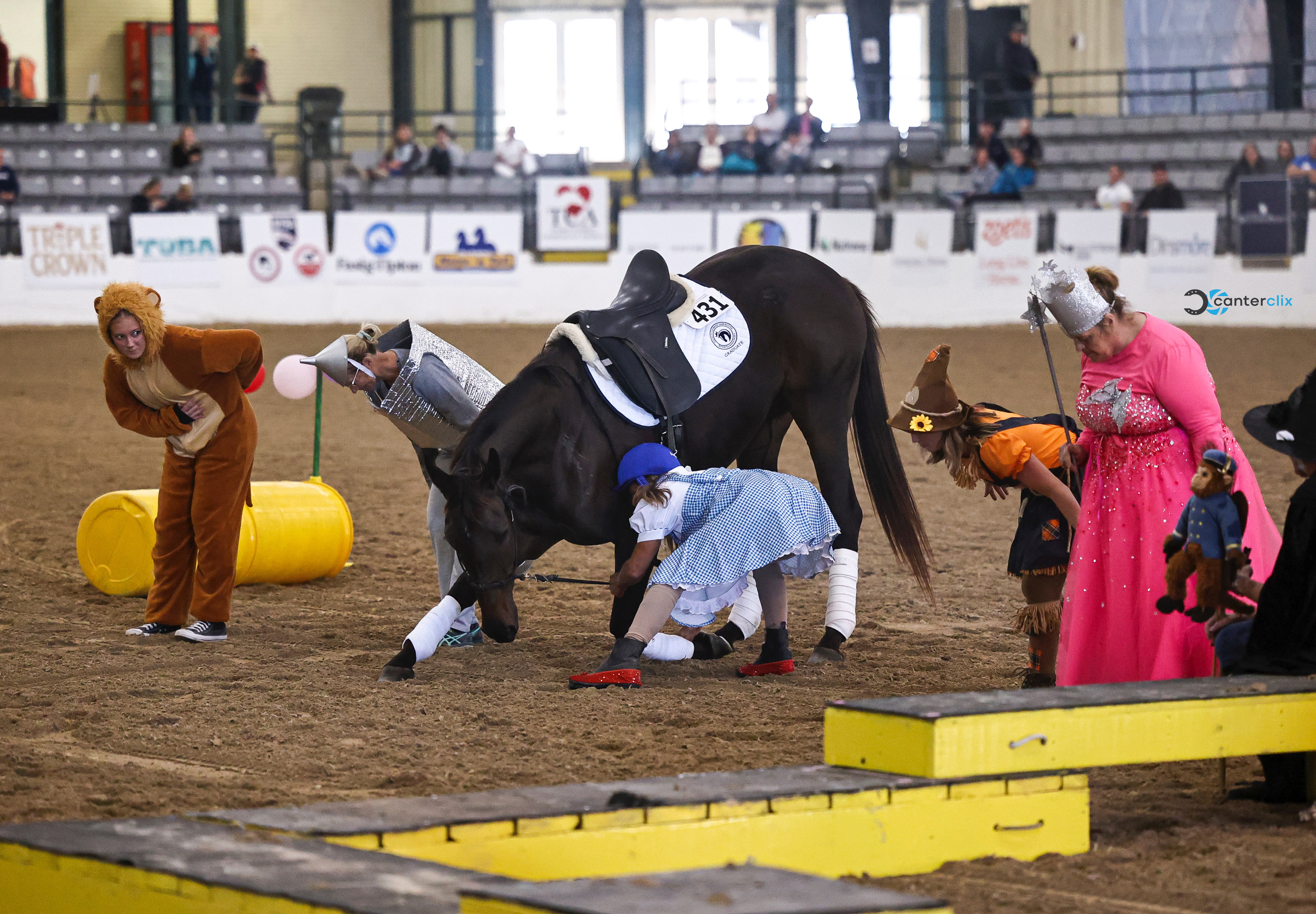 According to The Retired Racehorse Project's website, www.therrp.org, its mission is "to facilitate placement of Thoroughbred ex-racehorses in second careers by increasing demand for them in equestrian sports and serving the farms, trainers, and organizations that transition them."
The impact of RRP's educational programs and Thoroughbred Makeover has been substantial. According to RRP's website since its inception "RRP's educational programming along with its signature event, the Thoroughbred Makeover and National Symposium, have made a significant impact on the Thoroughbred aftercare industry by jump-starting demand for retiring racehorses and serving as a complement to other aftercare organizations and initiatives."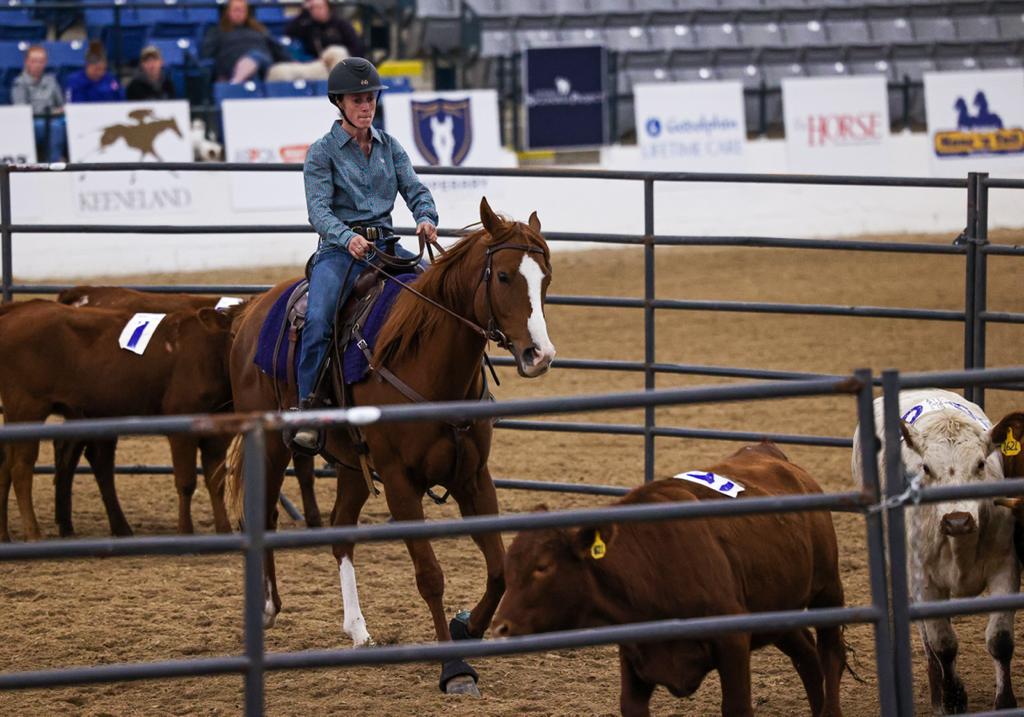 Since 2013, 4,048 entries have been accepted from 46 American states and four Canadian provinces. And while not every horse registered will compete in Lexington, Ky, 3,641 horses have been impacted by the Makeover process.
Kristen Kovatch Bentley, Communication Manager for RRP said, "While the Makeover is not for every horse retiring from racing, the educational structure of the competition process ensures that participating horses transition smoothly to their next chapter after the track."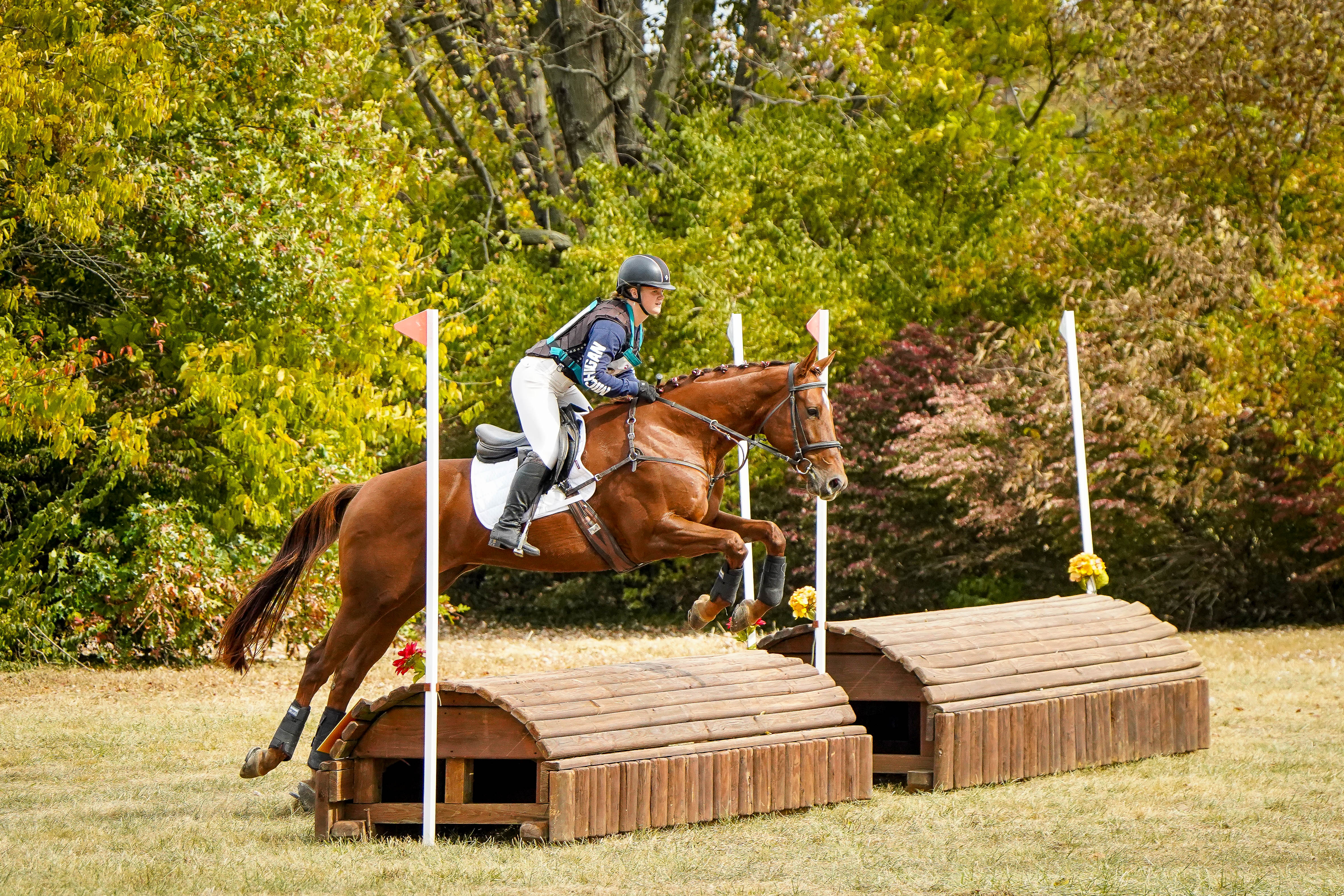 RRP's Thoroughbred Makeover and National Symposium presented by Thoroughbred Charities of America took place October 12- 15. RRP hosted 281 horses in 426 individual performances across ten riding sports: Barrel Racing, Competitive Trail, Dressage, Eventing, Field Hunters, Freestyle, Polo, Ranch Work, Show Hunters and Show Jumpers.
The Mid-south had over 10 riders and horses compete in Lexington at the Makeover. We take a closer look at the mid-south competitors and their retired racehorses; why they choose an OTTB, as well as their biggest challenges throughout the retraining process and their goals for their Thoroughbreds' second careers.